MUSICFOLDER.com
As president of Small World MUSICFOLDER.com I'm privileged to manage a fantastic staff that helps build and distribute the best choral music folders in the world. I enjoy attending many choral conferences and performances throughout North America and overseas, to get the word out about our folders and to be a part of the community that I love.
I'm also always looking for feedback so that I can improve our current folders and other products and introduce new folders in response to choral community needs.
- Ian Bullen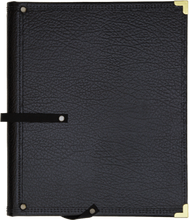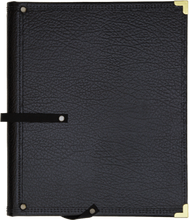 Quality Guaranteed

We are confident that you will love these folders. Find the long history of customer ratings and reviews on details pages. You have 30 days from invoice date to return folders (that aren't customized with imprinting), for 100% of their value or to exchange for a different model. Call or email the office for a Returned Merchandise Authorization # and instructions.

Timely Delivery

In-stock orders placed in the morning usually ship that afternoon. Logo or foil-stamping imprint customization is done in only 3-6 business days. The shopping cart queries multiple shippers to present you with choices ranging from ground shipping to UPS Express, at excellent rates.

Worldwide Delivery

We have now shipped well over 500,000 folders to 40 countries and are very experienced. Anywhere served by postal or major courier service is available.
"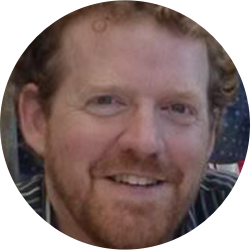 I've been singing since I was about 4 feet tall and I have sung in concerts throughout 18 countries with a variety of local, national and international choirs, and treasure life-long friendships from my years in IFCM's World Youth Choir. Now other responsibilities make weekly choral singing a challenge - but I still enjoy singing whenever the opportunity arises, and when a fast-reading tenor is needed! I think you'll absolutely love using our folders, and I welcome any questions and comments you might have.
- Ian Bullen